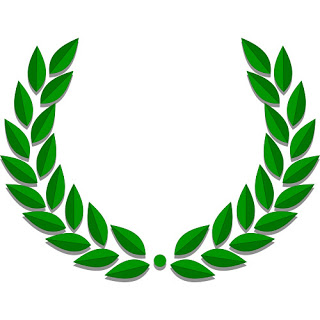 Top General Physicians Blogs Ward for Doctors4Justice has been gratefully received.
We are one of the winners of this award given by Nursing Schools Online.
It is nice to finish this year with an award especially for some of us who have been punished most severely just because we dared to communicate some unpleasant facts about the practice of medicine to the relevant authorities.