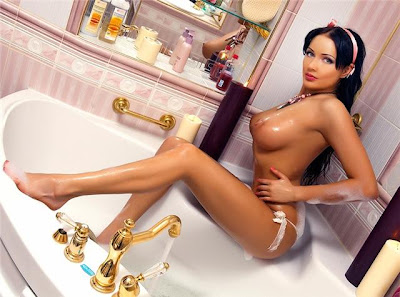 Ms Naked Truth, UK
Whistleblower
wanted to meet with some government officials to yes, you guessed it, tell them some true things. They declined but we noticed that
NHS
Dave
is not wearing his tie on some official photos and that is as far as
NHS
Dave would go. He wants to be safe.
Another Dave is enjoying good family life, and the
garden
too. We wonder if it is designed according to Zen philosophy according to which only evil spirits travel in straight line. Therefore, in a small garden one would position stones and rocks to emulate a meandering stream. There is no need to have water, it is left to one's imagination.