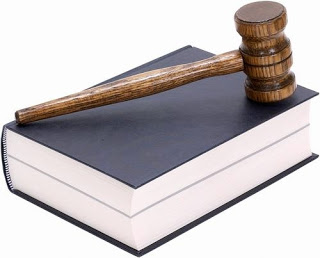 The judgment for this case can be
downloaded here
.
The summary of this case according to Old Square Chambers is as follows
The Court of Appeal today handed down judgment in the case of
Dr Kunal Kulkarni v. Milton Keynes Hospital NHS Foundation Trust
. Dr Kulkarni was successfully represented by Mr Jonathan Davies led by John Hendy QC, both of Old Square Chambers.
The judgment was highly significant for two reasons:


· it establishes that doctors and dentists employed by the National Health Service are entitled to legal representation at internal disciplinary hearings to determine serious disciplinary charges made against them;


· it strongly suggests (albeit obiter) in relation to all employees of public bodies that internal disciplinary proceedings which may result in dismissal in circumstances where, as a direct consequence of that dismissal the dismissed employee is effectively prevented from ever practising his profession again, must comply with Article 6 of the European Convention of Human Rights.
Read the full article
here
.