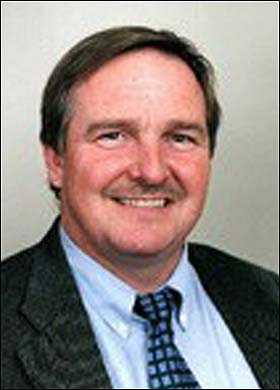 Ferret Fancier has exceeded himself recently
. None of us are very happy about the government's treatment of Professor Nutt. It is a sad fact of life that the Labour government wishes to control everything including scientists. We conclude that either scientists and doctors toe the party line or they are ousted from their jobs. We all think
David Nutt is absolutely great.
Ferret writes
"Alan Johnson accused Professor

Nutt

of becoming political with his statements, in fact what he said prior to his sacking was simply a well rehearsed and well researched scientific argument that was backed up by solid evidence. All of Brown and Johnson's comments on drugs have merely shown an immense lack of understanding of the evidence and a pathetic tendency to appeal to the lowest scaremongering sections of the tabloid press.

Skunk is not 'lethal' as fat

Gordo

stated, in fact by Johnson's logic Brown should resign as he is clearly straying into the scientific domain with this political statement. Johnson is just as bad as Brown with his illogical statements that he has released in order to justify the unjustifiable.

This is a simple issue and it comes down to the government having no balls. Brown is a weak incompetent leader who will do anything, no matter how wrong or dishonest, to win a few votes. Brown has routinely ignored experts on issues of which he and his fellow morons in power have no clue, he is too stupid to have any insight into his own lack of knowledge, he is a first class buffoon. This affair is not going away,

it is about important principles

,

the resignations continue

and I sincerely hope that it has done some good in exposing the rank stupidity and arrogance of those leading our country"

Related Links

Google UK News.