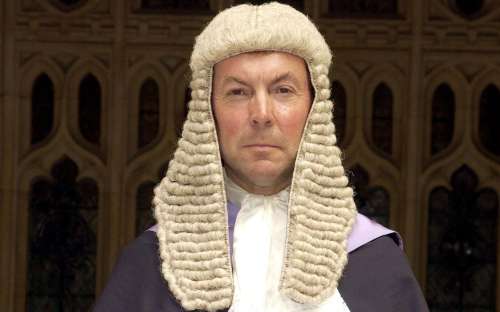 http://www.telegraph.co.uk/news/2016/04/19/teenager-spared-jail-for-revenge-attack-against-paedophile/
Recently, a number of newspapers and Internet websites reported on the case judged by Judge Jonathan Durham Hall in Bradford where a victim of abuse let down by the legal system was treated fairly after she almost killed her abuser. Click on the photograph to read an article in Telegraph.
It is touching to see the justice done in UK. The judge even offered to pay her court fee if the victims was forced to do it.
UK government at present is showing some compassion as PM expected. We hope Judge Hall is treated fairly too in the future because outstanding characters get attacked by social pests even professional ones.
There are victims who do not live any longer and some of them were judges. One was Esther Lynn Cunningham, a victim of one of her teachers. She drunk to forget. Her behaviour in court and at General Medical Council was not understood by her colleagues who punished her instead of helping her.